At present the directive on safety of toys 2009/48/WE (Safety of Toys) is the most important legal document for all the companies active in the toy industry on the European Union territory. All the toys, sold in Poland, should have the CE mark, which confirms, that the product is in conformity with the basic safety requirements in force in EU. A producer can mark a toy with the CE mark, if it meets several requirements related, among others, to its strength, construction and materials. Tests are performed at the KOMAG accredited laboratory (AB 910). The legal document, adopting the Polish legislation to the new directive, is the Minister's of Development and Finance Decree dated 20th October 2016 on the requirements for toys – Official Gazette 2016, Item 1730.
The Division of Attestation Tests Certifying Body performs a conformity assessment of toys for conformity with the requirements of 2009/48/WE (Safety of Toys) Directive, which enables a producer a legal introduction of a product to the market, giving a warranty that the toy meets the basic requirements of the directive and thus it is safe.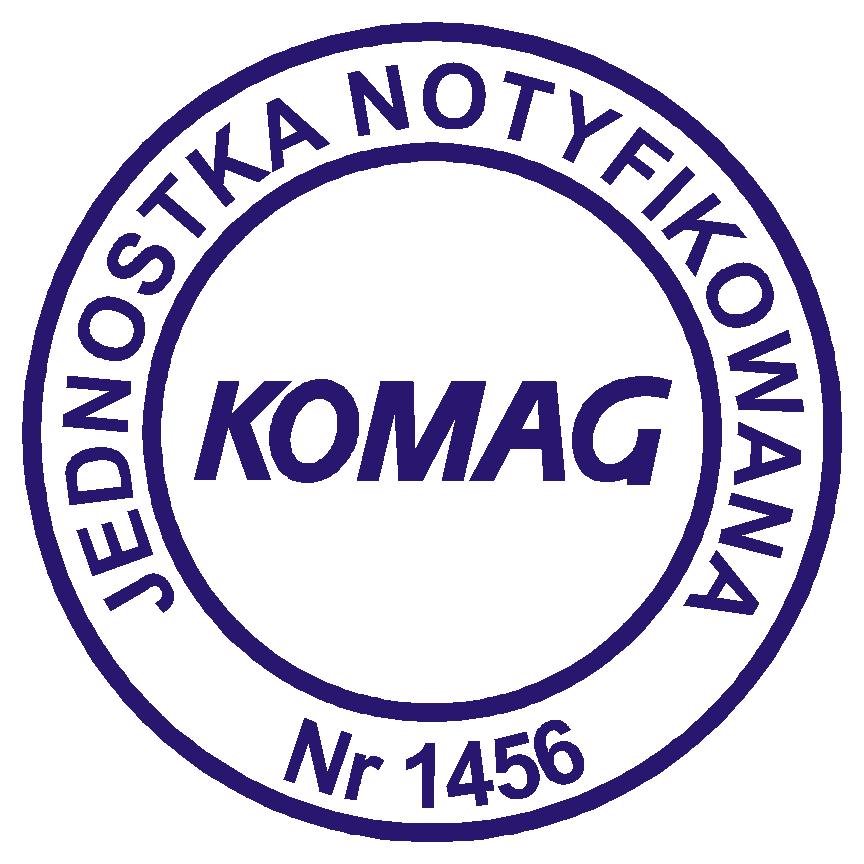 Scope of granted notification
2009/48/WE (SAFETY OF TOYS) Directive
The course of action within the framework of the conformity assessment procedures, according to 2009/48/WE directive at the KOMAG Institute, is described in the TOYS – TESTING OF TYPE Guide – book.
Contact:
Manager: Andrzej Figiel, Ph.D. Eng.
email: This email address is being protected from spambots. You need JavaScript enabled to view it.
phone +48 32 2374604, +48 32 2374570
fax: +48 32 2374581